Make Your Solidarity Event
A solidarity event is much more than a simple fundraiser: it is the involvement of many people united by the same ideal. Organize your event and let many others get to know World Friends and take part in our mission. Only together can we guarantee the right to health for the most fragile populations.
Fill out the form to receive immediately
our complete brochure.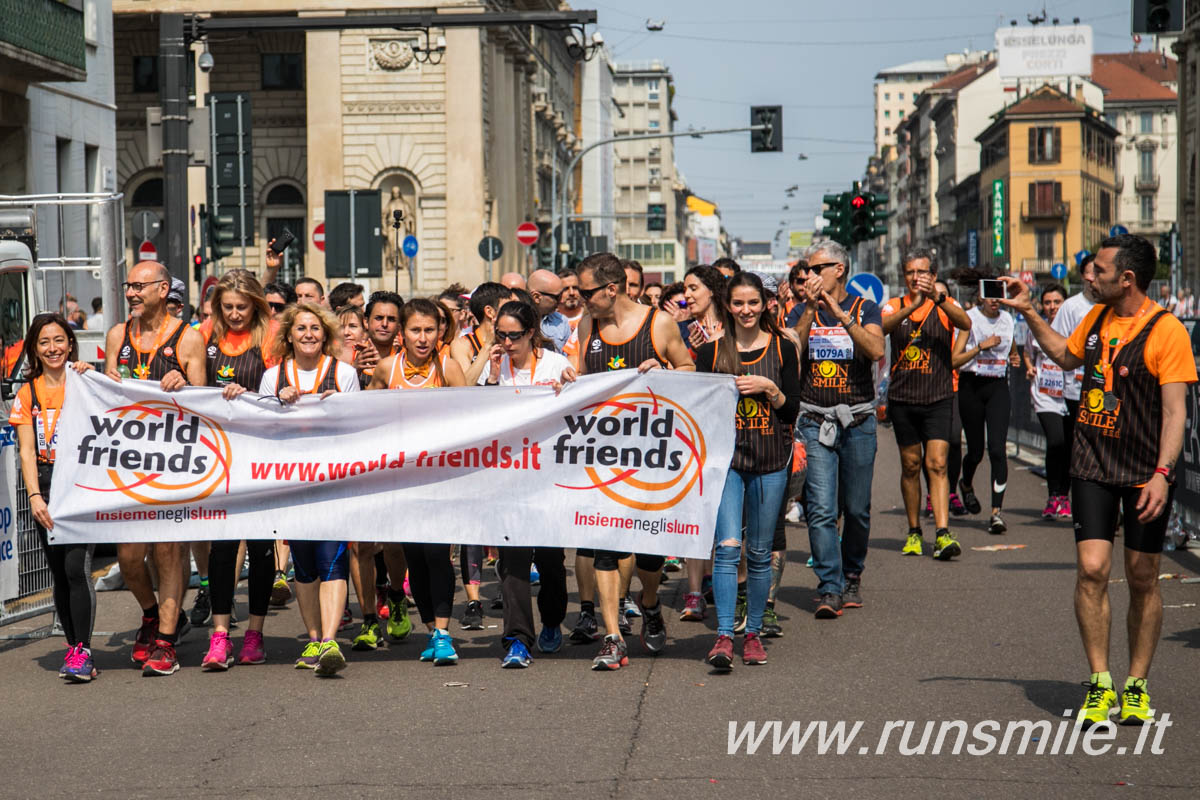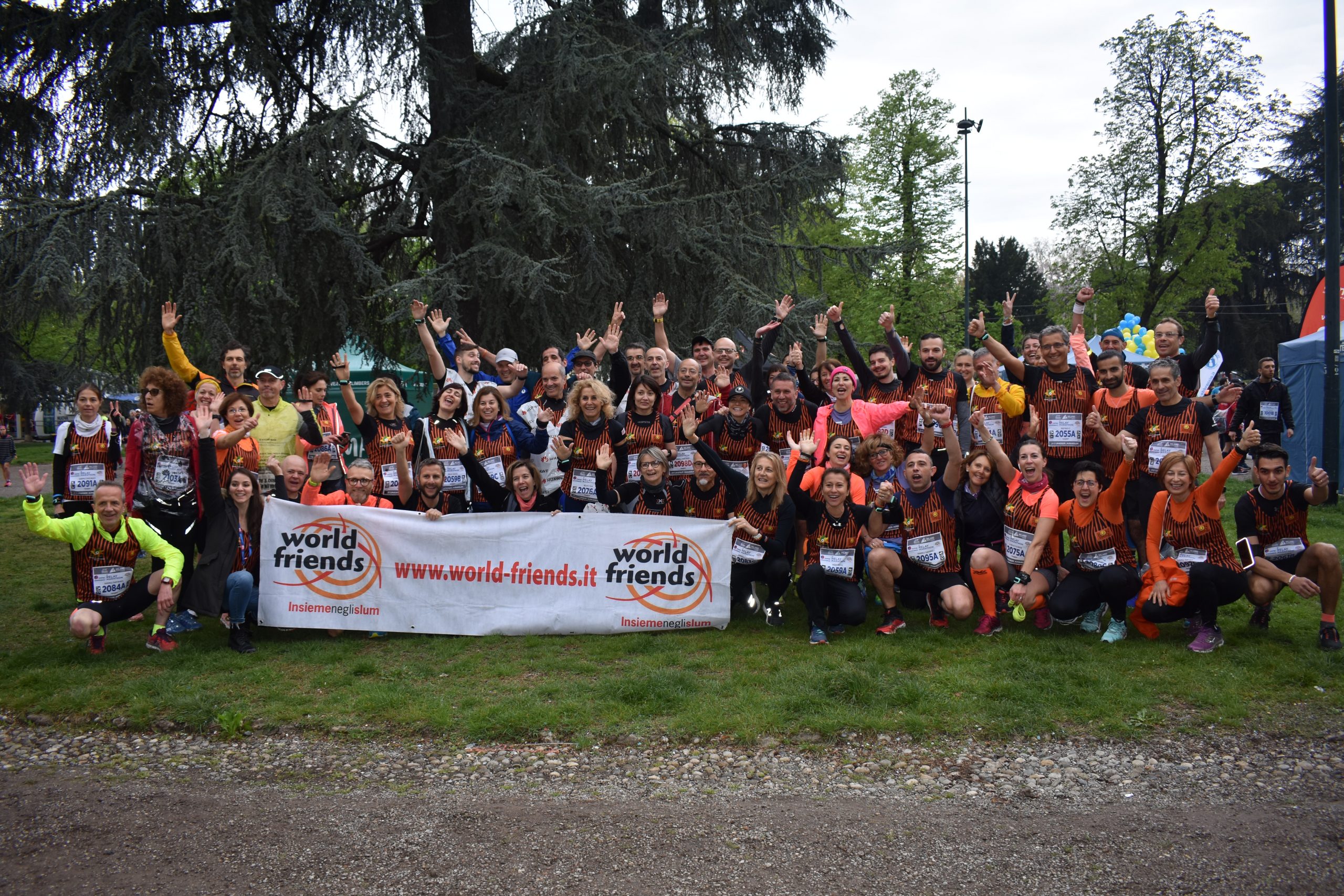 Share your idea with us
We will get back to you!
We are grateful for your commitment and we are sure that your event will be a success! If you want, you can enrich it with our solidarity gifts!