The Strength of Hippocrates: Stories at the Time of the Pandemic
The new book by Gianfranco Morino and Paolo Leoncini
Buy your copy di "The strength of Hippocrates: stories at the time of the pandemic": proceeds will support World Friends projects in Kenya and Italy!
During the first year of Covid-19 pandemic doctor Gianfranco Morino, Piedmontese doctor for over 30 years in Africa, founding partner and manager of World Friends projects in Kenya, has started holding a diary. From his privileged observatory (as he often likes to call it) from the South of the World, Doctor Morino tells the pandemic through episodes, reflections, testimonies from Nairobi, where we have been working for 20 years for the defense of the right to health of the poorest and most vulnerable.
From these intense pages a book was born, enriched by the contribution of Doctor Paolo Leoncini, a World Friends doctor who instead writes his diary from the North of the World, from the streets of Turin, where he works with homeless people.
The pandemic, with all its consequences and implications not only health but also and above all social, becomes the starting point to reflect on rights, social justice, medicine as a science at the service of man, all told through the stories of the people that Gianfranco and Paolo met doctors involved in humanitarian projects during their journey.
The book is enriched by the journalist's afterword Maurice Paganelli (The Republic) who contributed to its publication.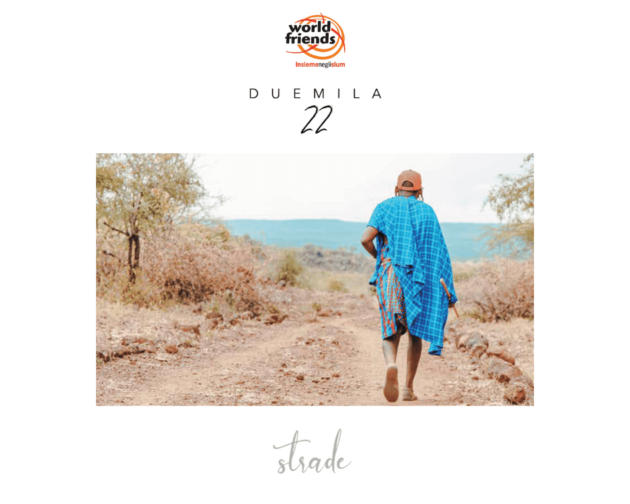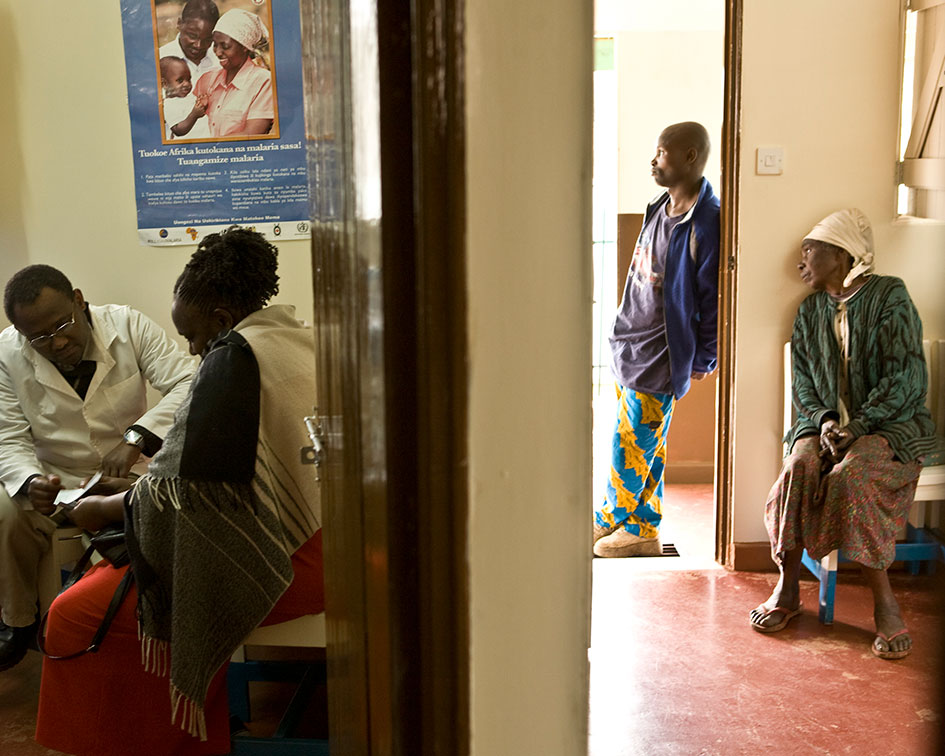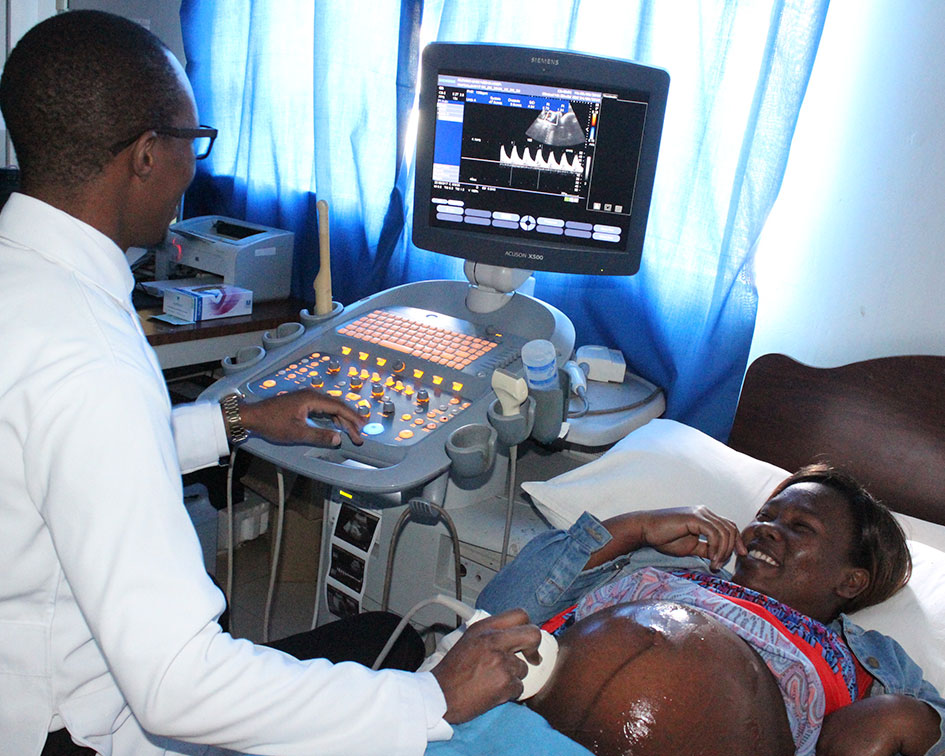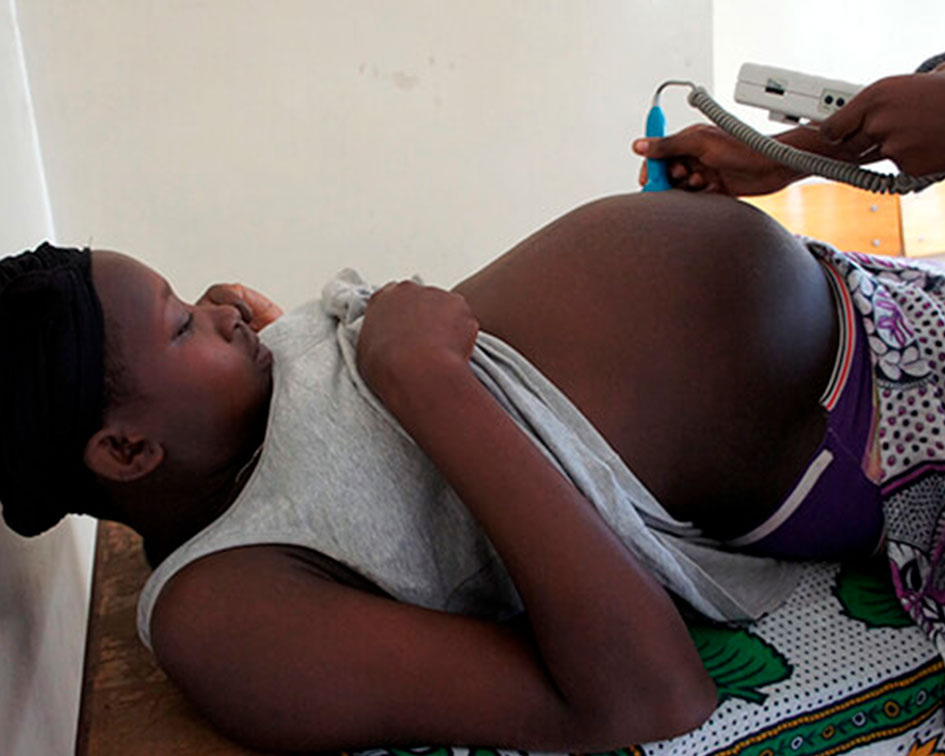 The campaign "Born in the Right Place" was launched in 2010 with the aim of raising funds to build the Maternity Ward of Ruaraka Uhai Neema Hospital.
Find out more about this unequal pandemic
and support the most vulnerable populations in Kenya and Italy!