Are you a company or a foundation?
Support the most vulnerable with us
A partnership will help us improving the health and living conditions of the most disadvantaged populations in Africa.
But there are also economic, ethical and visibility advantages for the company!
Why choose
World Friends?
Transparency and efficiency
By choosing World Friends, the Company decides to link its name to a non-profit organization with a streamlined and efficient structure: World Friends uses on average 90% of the funds raised in projects in Africa (only the remaining 10% is used for costs of the structure and for communication and fundraising initiatives).
The image of a concrete commitment
Supporting World Friends will bring added value to the Company, which will link the profit activity to a social cause of high moral and civil value, also positively influencing customers, demonstrating a strong sensitivity and involvement in front line in favor of the health, social and economic development of African men and women.
Economic advantages and tax benefits
If your company is registered in Italy, helping World Friends entails, in addition to moral gratification, also an economic advantage, because each donation can imply tax benefits. Find out which ones
Visibility and advertising
Depending on the collaboration, World Friends will spread the company's brand through its communication tools (website, informative and institutional material, commercials, calendars and gadgets…).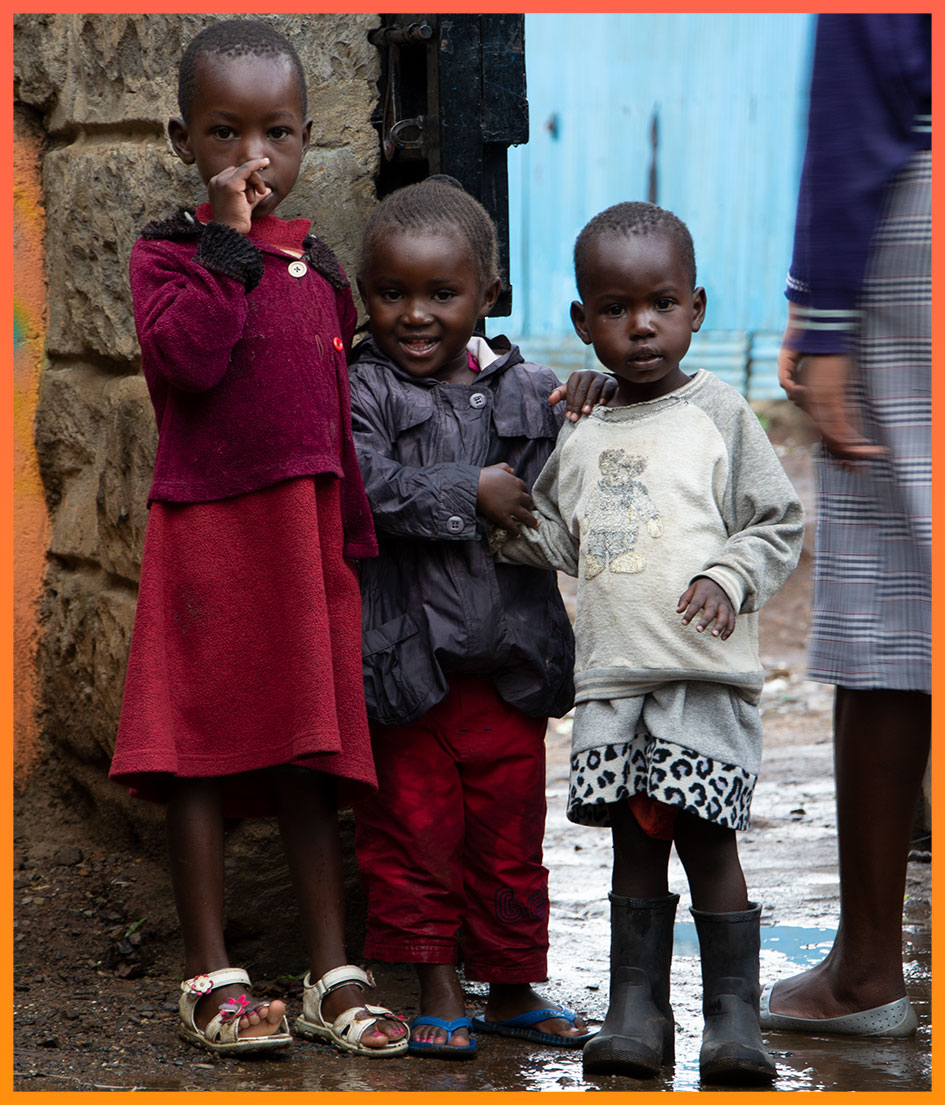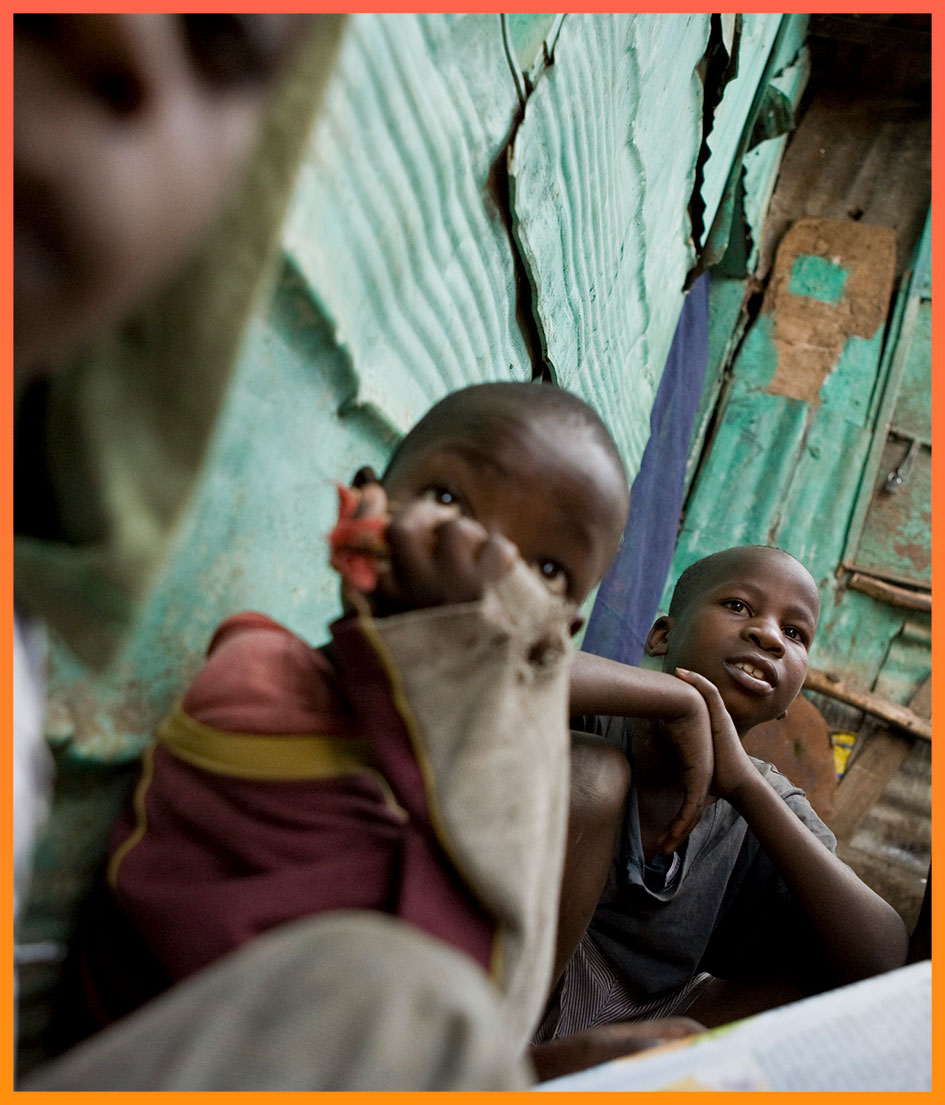 What a company can do with World Friends
Financial support for a project
The company can make a free donation to World Friends or support a specific project.
Co-marketing initiatives
The company can decide to link one of its products or a line of products to a specific World Friends project, allocating part of the profit from sales to it.
Partnership during the Communication and Fundraising Campaigns
The company can choose to sponsor the World Friends campaigns with a donation intended to cover the out-of-pocket expenses of the initiatives.
Fundraising between customers and employees
The Company can involve its customers and employees in fundraising for World Friends projects. Small but numerous figures, so as not to weigh too much on individuals and collect important sums.
Spreading the World Friends brand
The Company can choose to spread the Association's brand through its own communication channels: information material (posters, playbills, brochures, cards, envelopes, folders ...), website, radio / video spots where possible, or distribute the information material of World Friends at their own facilities.
Reports
Transparency is everything for us: those who support us will know
always how we invest the funds raised.