With your donation to World Friends, you will help mothers and children in the Nairobi slums to receive free and quality health care. Your gift is worth a lot, it helps Africa to grow
*Complete disclosure of revenue Ag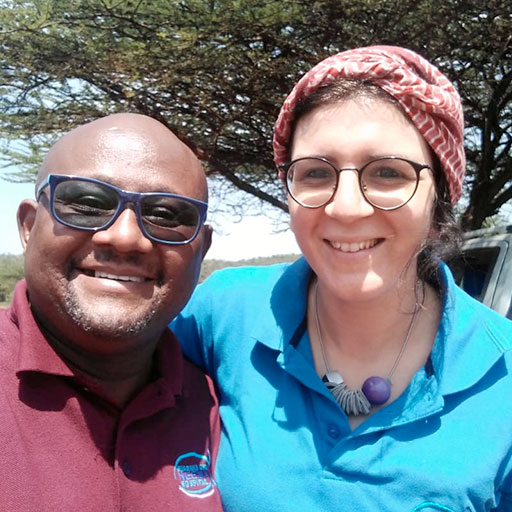 We are convinced that being doctors in Nairobi enriches our lives and the lives of people around us. We believe that health must be an equal right for all: this is why we offer safe health pathways by giving importance to staff training in order to ensure effective diagnosis and treatment.
We have been donating to the Banjuka project in support of the Baba Dogo slum children for many years, because we want to offer them a place where they are welcomed and free to express themselves. We know that this has positive effects on their upbringing and it inspires and fills us with joy.
World Friends listened to our story and helped us. My daughter gave birth at R.U. Neema Hospital, but the baby was too little. Many wondered if both of them could make it. Thanks to World Friends my daughter is fine and my granddaughter never goes to sleep hungry.
Your support helps children with disabilities, young mothers and their children, pregnant women, people who cannot afford basic medical care. For the last XNUMX years, we have been carrying out our projects in Kenya and Italy.
Your support is priceless
Bring care to those in need and train doctors in the peripheries of the world.