Ruaraka Uhai Neema Hospital
In most of the countries of the world there is no National Health System and it is still far from achieving the Universal Healthcare Coverage (Universal Health Coverage), a guarantee for the health of all that does not depend on income. In Kenya even today health is paid for and consequently the poorest are also the sickest. After a long journey carried out in the suburbs of Nairobi with prevention, health education and training projects, the need arose for a reference hospital where those who fall ill can access quality health services without further impoverishing their family. This is how the Ruaraka Uhai Neema Hospital was founded in 2008, where we propose a model of healthcare at the service of the patient, where health is a right and not a business.
RU Neema Hospital welcomes an average of 10.000 patients per month, thanks to a staff consisting of 99% local personnel. The hospital is an important reference point for clinics located inside the slums, often lacking adequate staff and equipment, which can count on a structure capable of dealing with even the most serious cases. The strong link with the territory and with the local structures represents the strength of the RU Neema Hospital and the projects of World Friends.
In 2020 the SafeCare System, established by the Dutch Foundation PharmaAccess with the aim of offering quality assistance to patients through the recognition of precise quality standards, has certified the RU Neema Hospital as one of the best health facilities in Kenya, confirming again Level 5 (out of 5) in the Quality of Health and Care. The SafeCare System is established by the International Society for Quality in Healthcare. RU Neema Hospital is the first health facility in Kenya to have maintained Level 5 over time.
In 2009, Ruaraka Uhai Neema Hospital was recognized by the Kenya Medical Board as a Center for Professional Development and Refresher. To ensure professional training for local and Italian doctors and paramedics, a Vocational Training Center was inaugurated in the hospital in 2012, where training courses for socio-health operators are constantly held. The main value that we want to convey through our training activities is that medicine must return to being a science at the service of man and outside the logic of commerce.
Our projects
Active projects in Kenya
Support RU Neema Hospital
With your donation, you will allow us to continue to provide quality and easily accessible health services to the most vulnerable people in Nairobi's slums.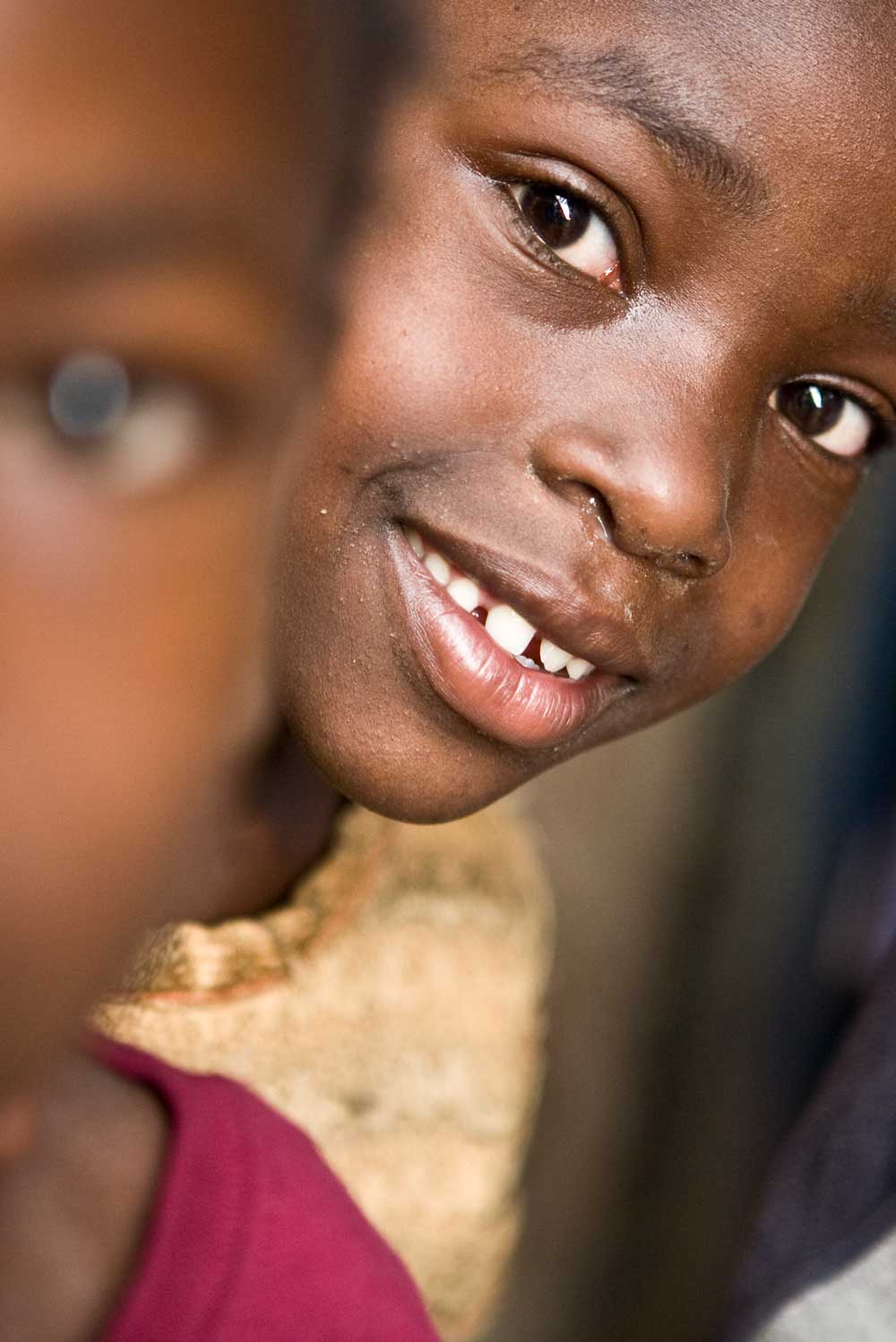 Subscribe to the Newsletter now
World Friends: