Support
Friends volunteer
If you too care about defending the fundamental rights of the most vulnerable, join us!
Supporting World Friends by dedicating your time to it means becoming part of a community of people united by solidarity. There are groups of people who donate their time to support our projects in various Italian cities, they share our values
Anyone who decides to support us in this way spreads World Friends initiatives throughout the area and organizes fundraising events in support of cooperation projects. In Turin there is a group of volunteers who carry out activities within the Ambulatori Art. 32 project, making their skills in the health sector available to those in need.
Piero, supporter of World Friends in Acqui Terme
For me, supporting World Friends means bringing social "animation" to my area: it's a way to enrich people's minds and knowledge. I like to organize events where I talk about the World Friends projects and what they do in Kenya, because I think it's important to know these distant worlds, which are actually closer than one thinks. In my own small way, I like to help do something that has a positive impact on those in need of extra support.
Tecla, volunteer in Turin
I decided to become a volunteer as I believe this is good for the community I live in. When you're retired and have a lot of free time, committing yourself to make your daily life more meaningful is important, even better if it gives you the opportunity to use the skills you've acquired with your profession. It's a way of not wasting your past, present, or future entirely. The results you get are the motivation to continue, and knowing you can put your stone to remedy the deficiencies in the society around you is always a motivation too.
Chicca, Andrea and Lelio with the Staff and the Runsmile Team
In Runsmile we share the passion for running, many ideas and many initiatives. We have been supporting World Friends for many years by participating in the Milan Marathon Relay. From a sporting point of view it is the culmination of many training sessions, from a human point of view it is the awareness that together we can support a good cause and, in our small way, help people who live in situations that are very different from ours. We put all our passion and commitment into it, trying every year to achieve together a goal in which we believe a lot.
Sign up for the World Friends newsletter
Stay up to date on our activities and initiatives in Kenya and Italy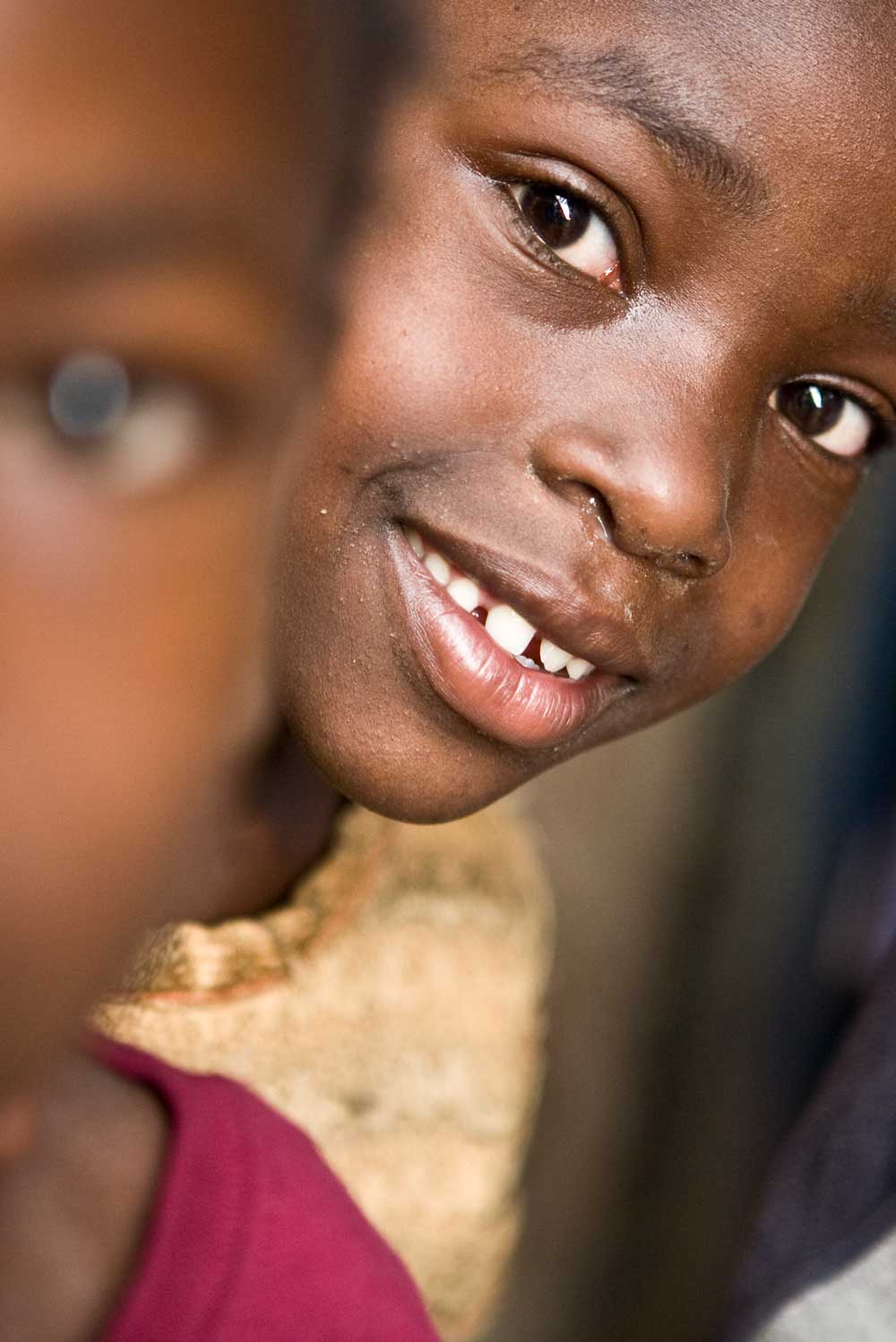 Subscribe to the Newsletter now
World Friends: