Send a health worker alongside those in need!
Healthcare systems around the world still face the serious consequences of COVID-19. In the countries where World Friends operates, vulnerable people they find it increasingly difficult to access treatment. Due to the health emergency, the chronically ill and those suffering from endemic diseases have been neglected.

Support the campaign Send a Doctor and guarantee with us the care of the most fragile patients. In Italy you will help homeless people in Turin with health education activities and making them rediscover the right to access treatment. In Kenya, you can prevent easily treatable diseases by offering access to basic health services, often too expensive for the people we serve.

Together we can intensify our action in the area to bring care where it is most needed. Donate now and send a health and social worker directly to the area, alongside the most vulnerable. You will guarantee medical examinations, health education and immediate care thanks to the intervention of the World Friends medical team. Together let us rebuild trust in medicine and restore dignity and health to vulnerable people.

From the Maasai villages to the arcades of Turin, to the sheet metal alleys of the slums of Nairobi, you can bring health, education and defend the rights of the most vulnerable, with your donation.

With your donation you offer:
territorial screening services;
ambulance activities;
health education sessions;
services for improving the health and nutrition of the most vulnerable people.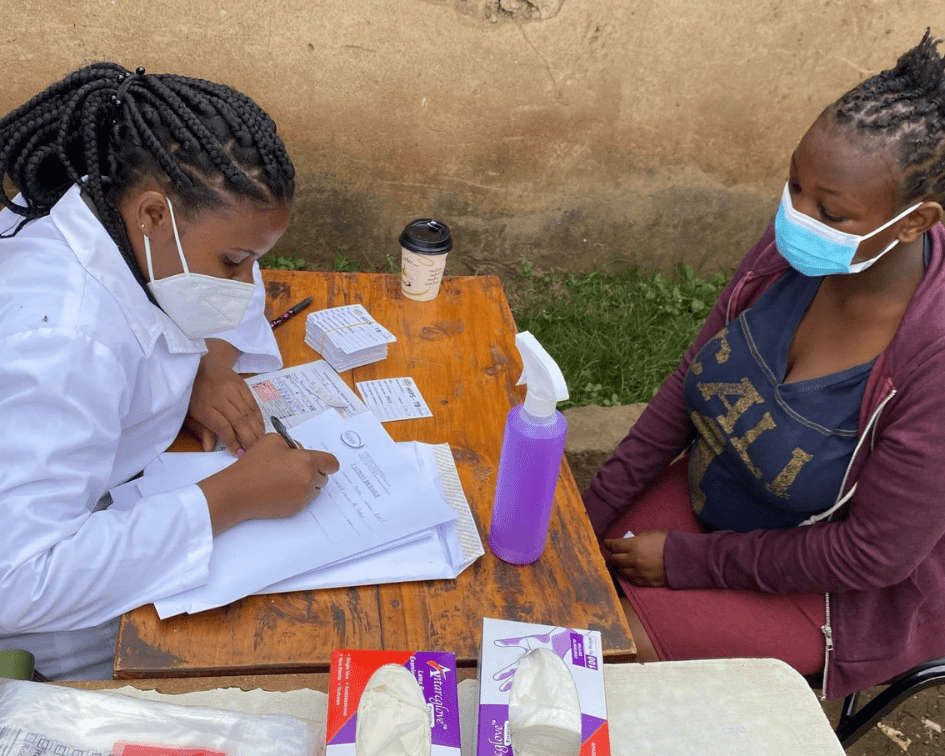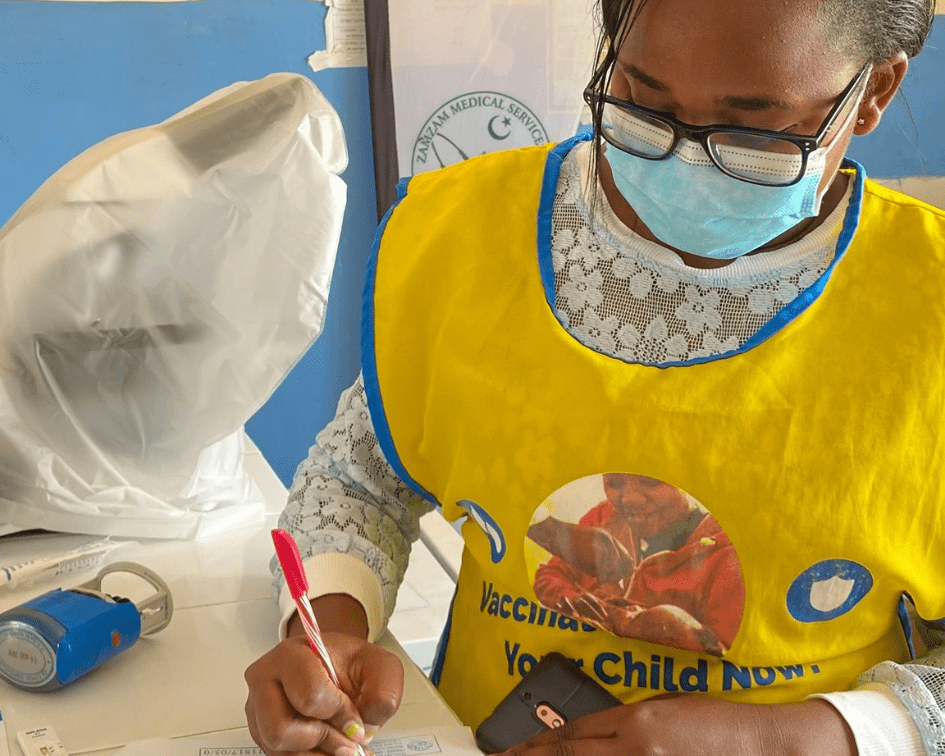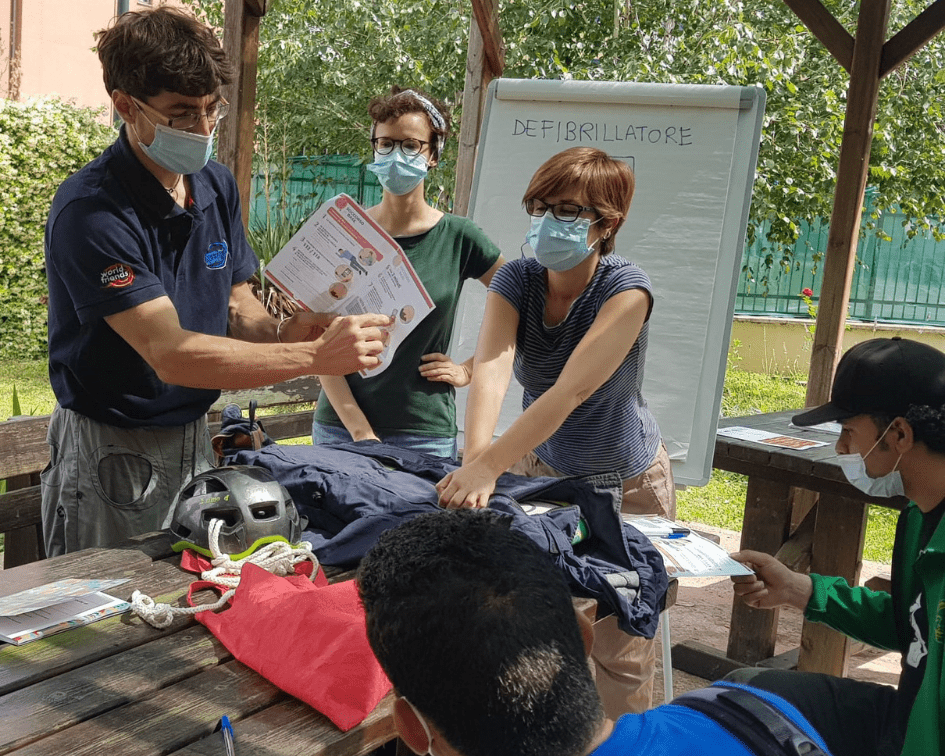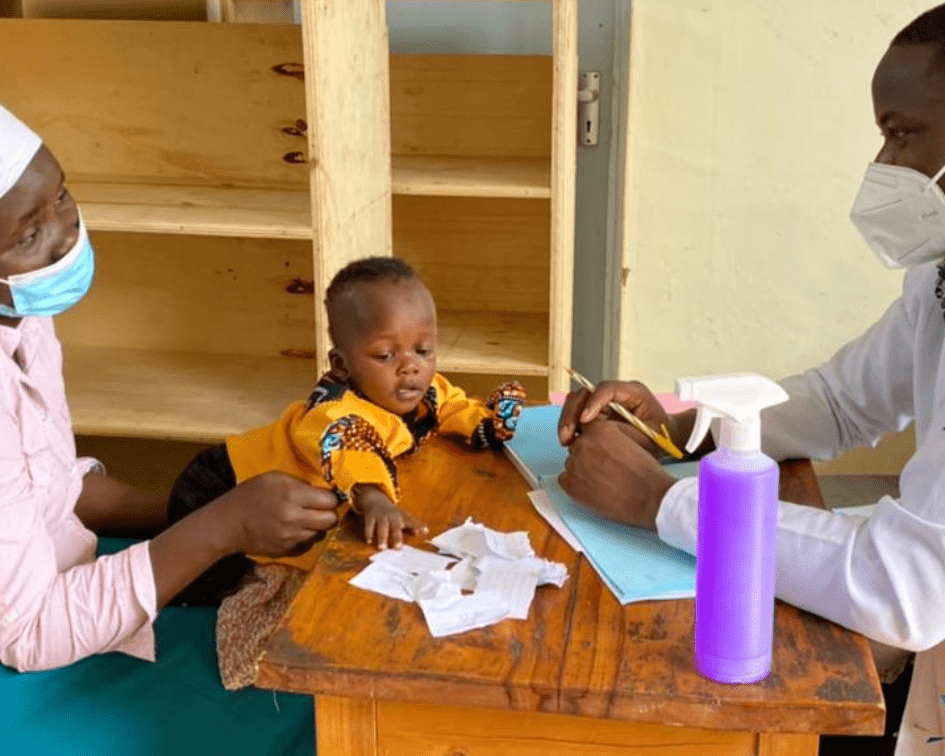 Children and adolescents are the future and the hope of their community. Those in the slums of Nairobi, Kenya, are born in tin shacks near huge landfills. Like the most delicate flowers, they cannot be left alone: ​​they must be protected and safeguarded.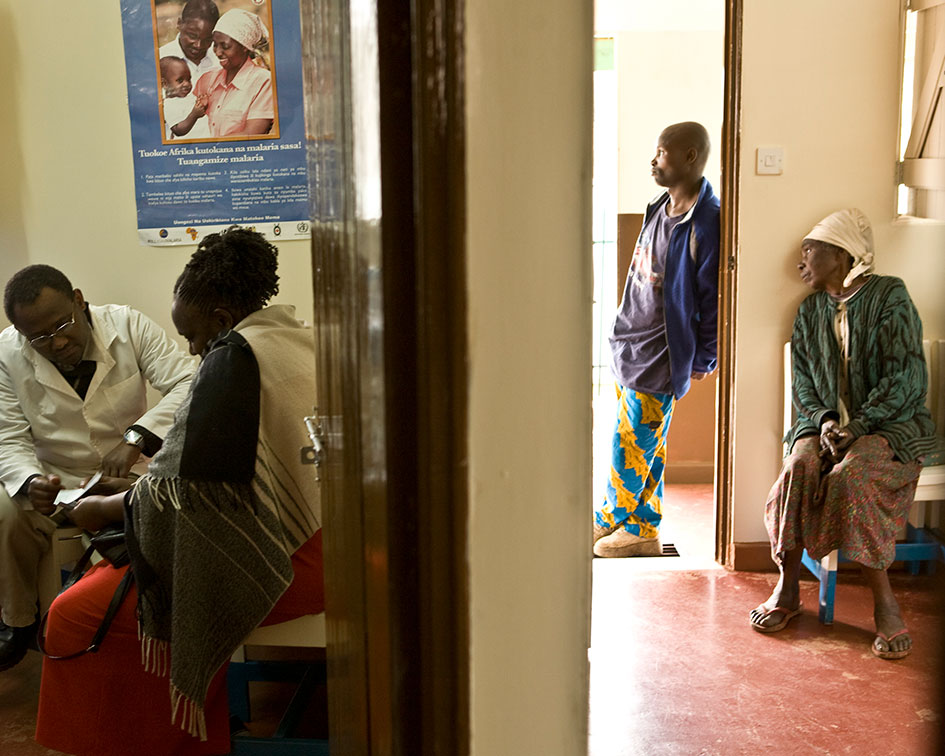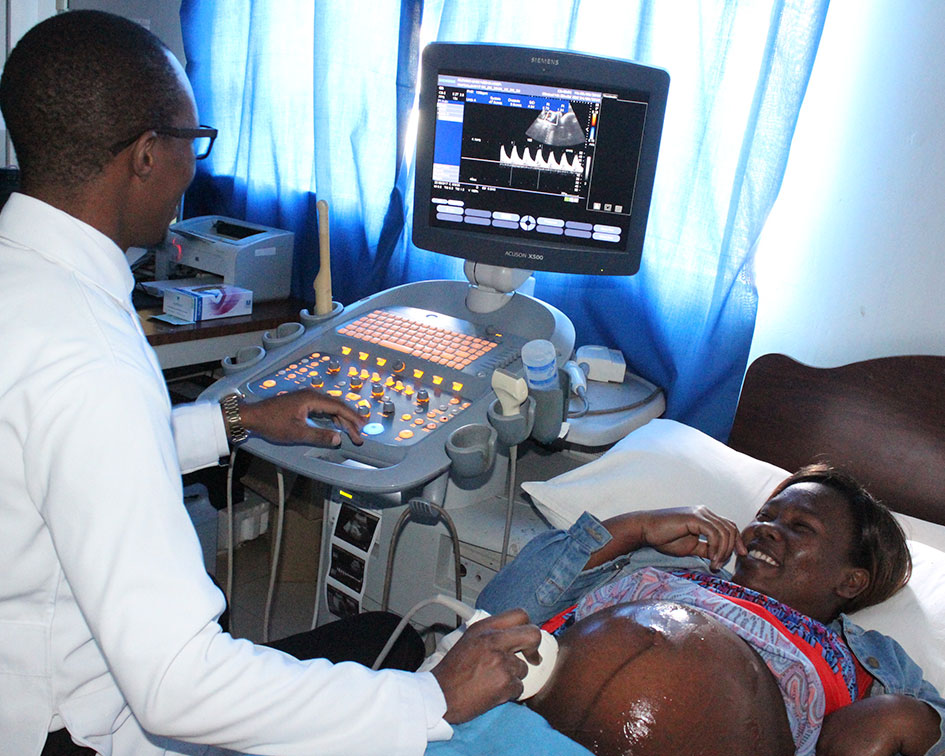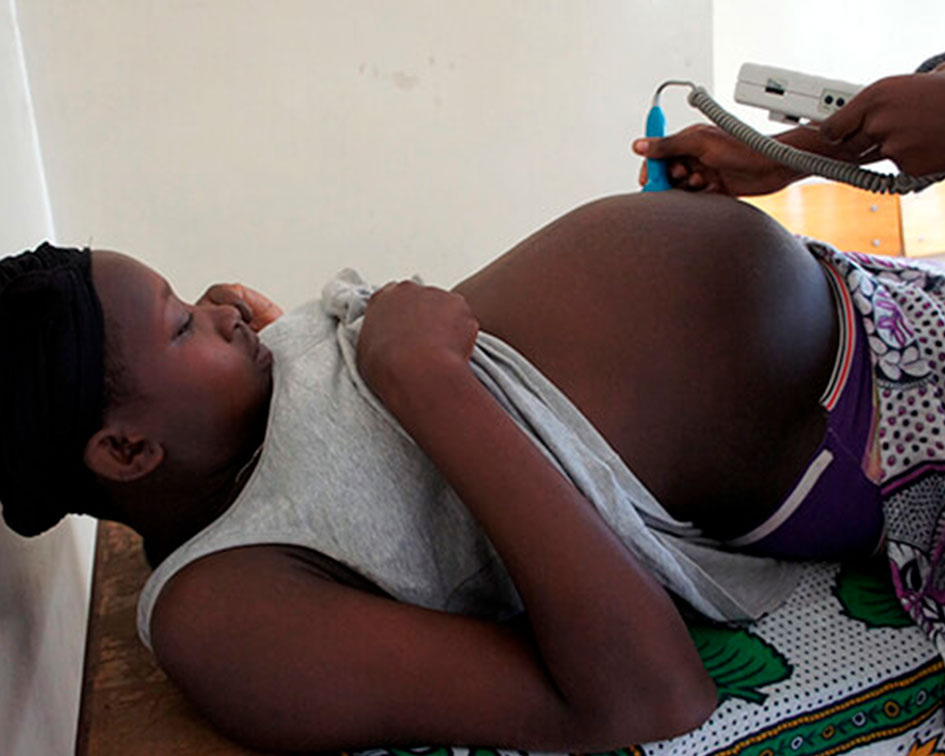 The campaign "Born in the Right Place" was launched in 2010 with the aim of raising funds to build the Maternity Ward of Ruaraka Uhai Neema Hospital.
Other World Friends campaigns
directly on the territory, alongside those in need!