not to leave anyone behind!
Today we only talk about Covid-19, variants and new waves. Meanwhile in the South of the World, easily preventable diseases costituiscono huge risks, especially for children. While the most fragile health systems use the few resources available to respond to the pandemic, the rest of the patients is likely to be left behind.
In the large slums surrounding Nairobi and in the remote villages in Kajiado are more and more children who do not complete vaccination cycles base due to the pandemic. Tuberculosis, polio and measles are just some of the preventable diseases that are putting their health at risk today.
Meanwhile, only 12% of the Kenyan population has been vaccinated against Covid-19. The virus should not be underestimated, especially in light of the new variants that most affect the younger population: children and young people who live in overcrowded situations and who in this context risk developing more dangerous infections.
The indirect effects of Covid continue to affect the most vulnerable sections of the population. Patients are still afraid of visiting health facilities and the number of children who have not completed the scheduled vaccinations in the first two years of life is growing worryingly. The same children who show increasing levels of acute malnutrition. All this is a consequence of the health, economic and social crisis that brought the pandemic with it.
Support us now and offer a vaccination day!
With your donation you bring to the slums and villages in Kajiado:
basic vaccinations for children under two
awareness and anti-Covid vaccinations
nutritional and developmental assessments of children.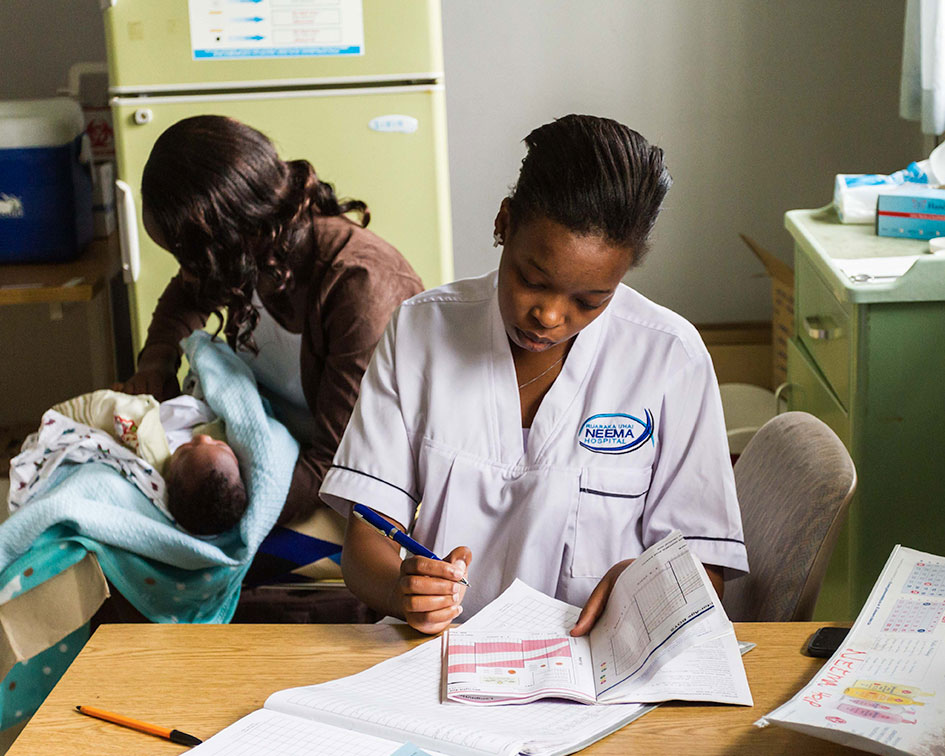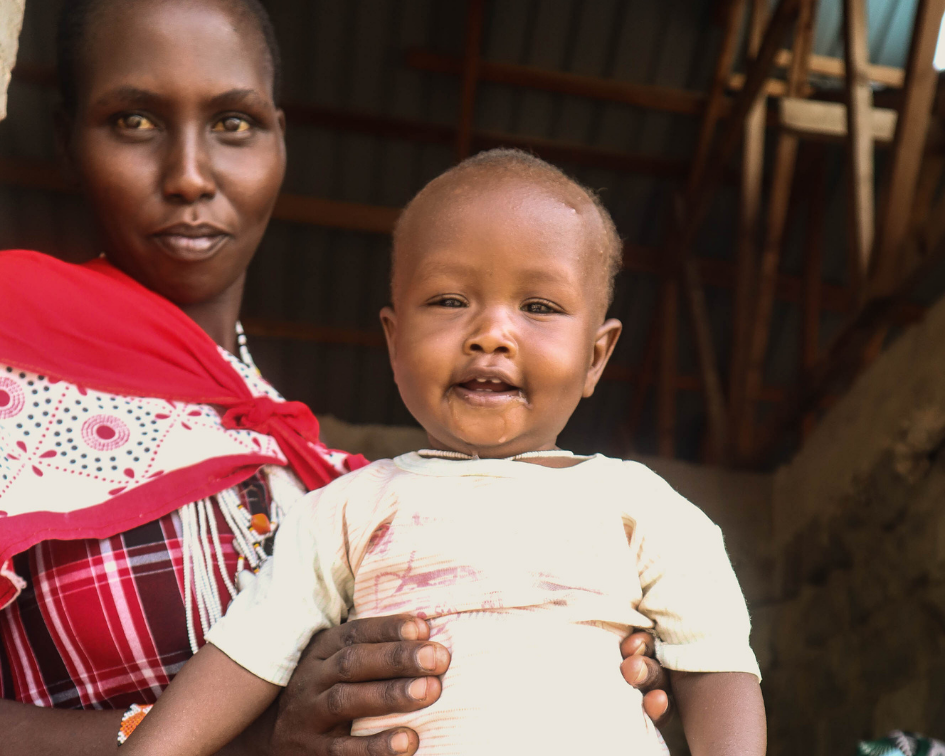 World Friends receives vaccines (both those against Covid and for basic vaccination campaigns) directly from the government. The free vaccine, although important, is only one element of access to the health service. All costs associated with safely administering the vaccine are not covered by the state. In Kenya the health system is fragile and with few resources and the few available have been used to create intensive care and new wards in hospitals. World Friends must guarantee with its own means the funds for all the rest of the work that is carried out at the Ruaraka Uhai Neema Hospital and on the territory: health education and awareness raising; logistics, transport and storage of vaccines; trained and competent healthcare staff.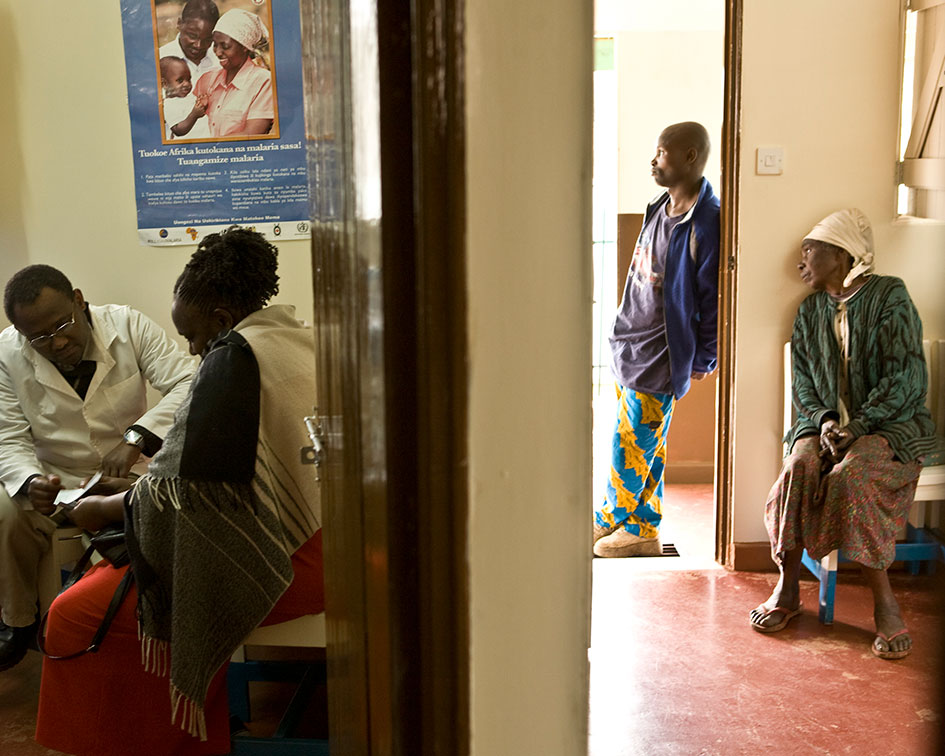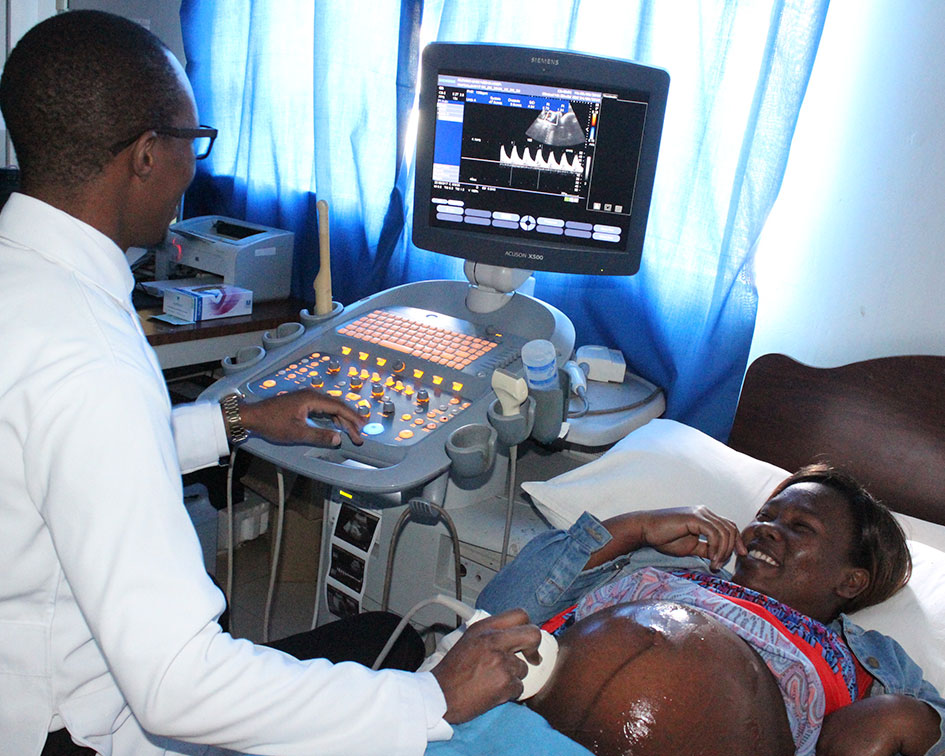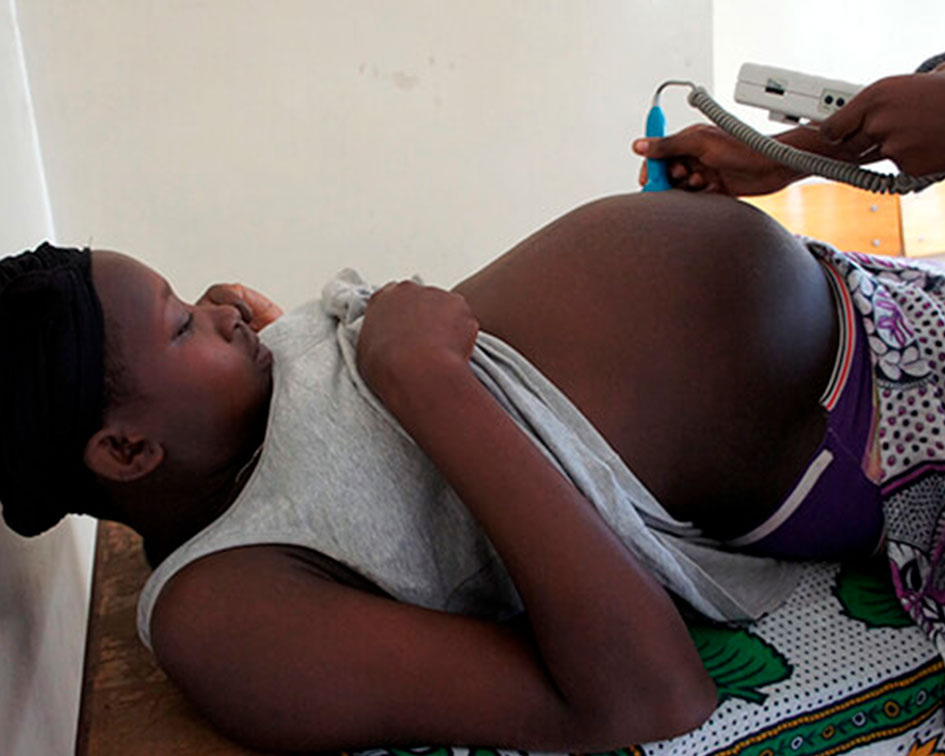 The campaign "Born in the Right Place" was launched in 2010 with the aim of raising funds to build the Maternity Ward of Ruaraka Uhai Neema Hospital.
Other World Friends campaigns
Protect the most vulnerable
your generosity reaches children and patients at risk