Run the relay and become a supportive runner!
Run and support World Friends projects
Run4Health │ Milan Marathon 2022
The next 3th April run with World Friends and color the streets of Orange with orange Milan Marathon. Running with World Friends means representing the voice of the most vulnerable people and their rights, first of all the right to health.
By participating in the Milan Marathon you will support the project Send a Doctor in Kajiado:
you will allow our doctors to move between the villages to reach the people most in need

you will bring assistance to men, women and children who cannot access basic medical care

you will guarantee medical visits and nutritional supplements for children and teenagers.
Run the relay with World Friends: every meter you travel is an extra step to reach those in need of care directly in the place where they need it!
The Send a Doctor in Kajiado project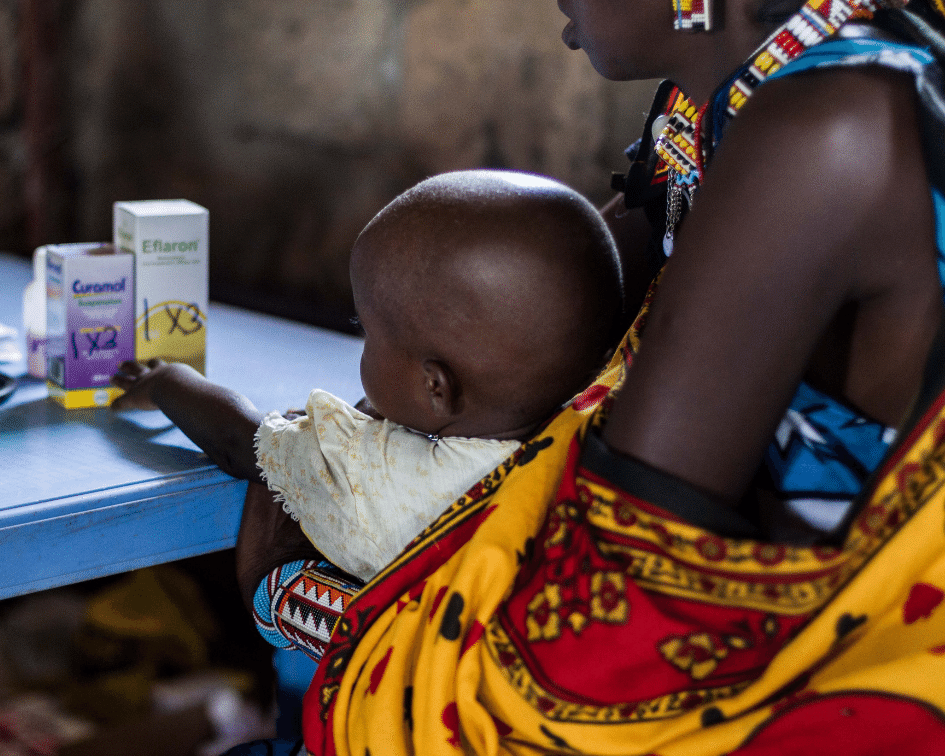 South of Nairobi lies the Kajiado county, a region of Kenya where long red sand roads join small villages scattered between huge valleys and plateaus. Here they live the Maasai, indigenous peoples who are dedicated to agricultural and livestock activities. The nature in these areas is fascinating, but also harsh and inhospitable: the Kajiado is particularly vulnerable to drought and there are few accessible water sources. Local communities are affected by this climate: levels of malnutrition are continuously increasing and mainly affect children and young people, but because of the distance from the cities and the condition of poverty these communities they don't have access to the care they need.
Participating in the relay with World Friends means defending the right to health of the most vulnerable people in Kajiado. It means bringing mobile clinics to offer medical examinations. It means giving him back the possibility of being cured.
The steps to become a supportive runner!
Register your team of 4 on the page dedicated to

relay with World Friends

directly on the Milano Marathon website.

Open a fundraising page with your team on the Gift Network linked to

World Friends campaign and start your solidarity challenge! In the months leading up to the race, work towards achieving your fundraising goal.

Collecting at least 500 euros means contributing substantially to the project you care about! But it is an indicative figure, you can collect more or less. However, your fundraising goal cannot be less than 200 euros to guarantee support for the project.

World Friends gives you the bib to race with your team and bring your solidarity challenge to the track.
Can't participate in the marathon in Milan? No problem, Run Anywhere!

With this new mode, on April 3 it will be possible to run anywhere. Get organized with your team of 4 and run wherever you like: also in this way you will support Send a Doctor and you will bring cures for malnutrition in Kajiado!

Your team's race will be tracked through the dedicated App (or with any GPS device), and uploaded to the event portal. However, registration is subject to a minimum donation of 150 € in favor of World Friends.
Run the relay: every meter you travel is an extra step to reach those in need of care!
Run the relay with World Friends
to send a doctor to the area and bring cures for malnutrition!