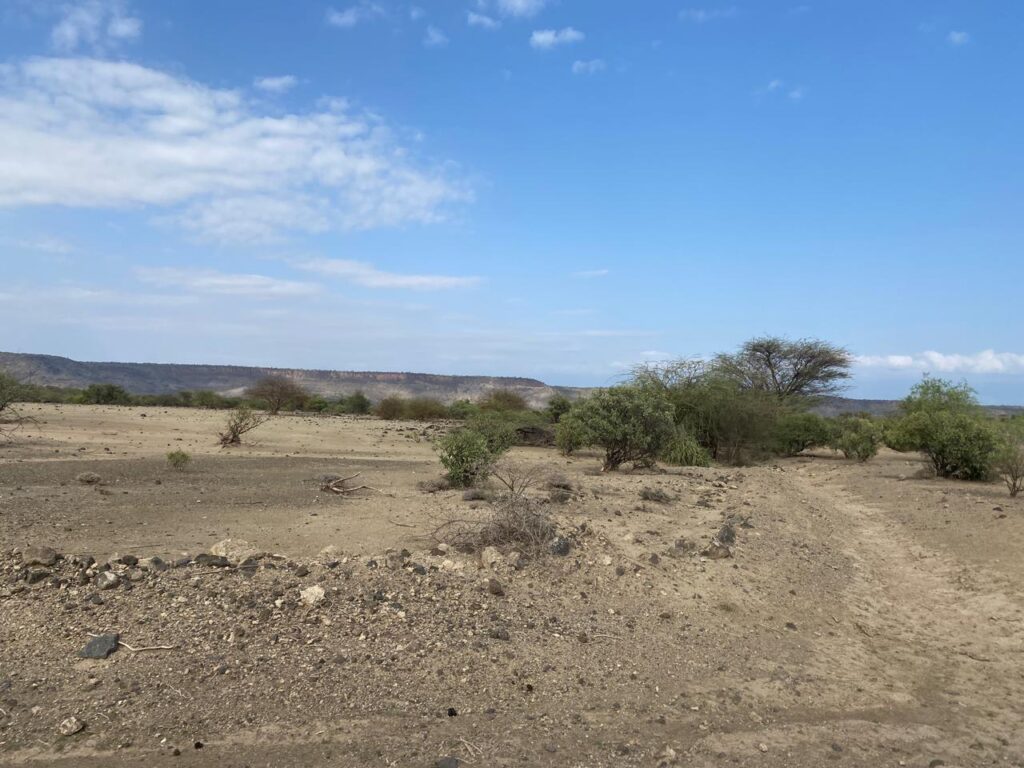 We usually don't think much aboutwater. For us it is enough to simply open the tap or buy a bottle at the supermarket. We rarely reflect on how much water we consume to wash ourselves (5 minutes of shower consumes up to 90 liters). For many others, water is not so readily available. In many low-income countries, the closest water source is 10 km away or even more. Many collect it from rivers, unfiltered. For others, the water is found in stagnant pools, dirty and not drinkable.
We imagine water as an infinite resource, always available, without worrying about waste. But simply it is not so. And this is the thought that we want to present you for World water day.
Because of climate change temperatures continue to rise. We witness anomalous weather phenomena on a daily basis that are making some places much drier than before, while others are affected by monsoons and floods. But one thing is certain. Water is an increasingly scarce resource and this puts the survival of millions of people at risk. The need for a widespread awareness on the use, recycling and management of water resources is needed today more than ever.
Water and Covid-19 in informal settlements
The pandemic has showed us with the fundamental role of water. Of course, without drinking water there can be no life and it is a fundamental element to guarantee people's health. But Covid-19 also showed us something else: hygiene, the need of washing hands frequently, is an essential means of ensuring the lowest transmission of the virus. Water has become a fundamental tool to mitigate this disease, emphasizing even more its value for human life.
However, in the places where we work the water is difficult to find. In the reality of Nairobi slums, the large informal settlements on the edge of the city, there is no running water. People living on around a dollar a day are forced to buy bottled water. And then washing your hands, the preventive action often described as the most basic, becomes a luxury for few people. What should a mother choose in informal settlements: bring home a meal for her children or use the few resources available to wash her hands?
Less and less water in Kajiado
Our mission to guarantee the fundamental rights of the most vulnerable people has also taken us beyond the borders of the Kenyan capital. One such place is the County of Kajiado, south of Nairobi. It is a wonderful land, but with a harsh and arid nature. The inhabitants of the region, the Maasaicommunities, mostly live in remote villages, hardo-to-reach. Sources of water and sanitation are in short supply in the area: this makes people particularly vulnerable to numerous diseases, often worsened by dehydration.
Again, water is a key element for survival and health. Its lack pushes the local population to migrate internally, searching with difficulty for areas suitable for agriculture and livestock. In Kajiado, water is essential to prevent disease, to ensure subsistence, to live.
On this day we must reflect on how much water and how we use it. In our homes it is always available with a simple gesture. In the places where World Friends works the situation is completely different. Without water we cannot talk about life, health and rights. Today we should think about what we can do to change the situation, starting with our consumption habits.