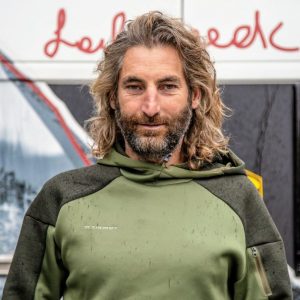 You've drawn a lot of lines, Cala.
On the snow, with steep serpentines that the wind will cancel after a few minutes
You have drawn lines on the highest mountains in the world and on those of your valleys.
You have climbed rock and ice, climbing crystal lines, frozen water that will melt with the first sun.
These lines lasted a moment but their vision and realization are alive in your memory.
Likewise you have drawn lines in life, with Erika, with your overwhelming enthusiasm.
You were also visionary in getting involved in the idea of ​​Peaks Doc World Friends, combining mountaineering and cooperation, throwing yourself on a path to explore with your tireless smile ..
These lines of life remain drawn, solid and alive.
For this your "knowing how to live every moment to the full", thank you, Cala.
Staff Peaks Doc World Friends